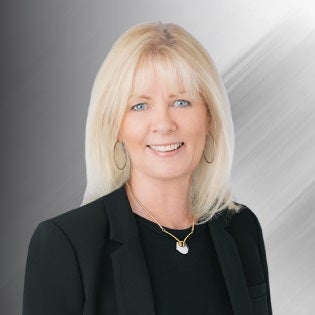 Whistler has been my home for the past 33 years - it's my piece of paradise and where my husband and I raised our two daughters.
For the past 20+ years I have been managing the expectations and goals of both Buyers and Sellers, helping them to achieve their Whistler property dreams. It is one of the most rewarding careers I've had because being a Whistler real estate agent has allowed me to share my love of Whistler with many.
It can be a complex process but I strive to make it as seamless and as stress free as possible for my clients - a win/win for all involved. With my positive mindset and "anything can be done" attitude, I have developed the skill set for negotiating with my industry colleagues and honing in on client priorities.
Building trust with my clients is my #1 priority.
My clients have referred to me as "knowledgeable, trustworthy, experienced, patient and professional" and when dealing with clients on a global platform these attributes and skills are key in achieving a successful real estate transaction for all.
There have been many changes in the past 30+ years here in Whistler, but what hasn't changed for me is the feeling of community. Combine that with our international guests, owners, events, the resort lifestyle, and the overwhelming natural beauty, I couldn't imagine living anywhere else or being a Realtor in any other real estate market.