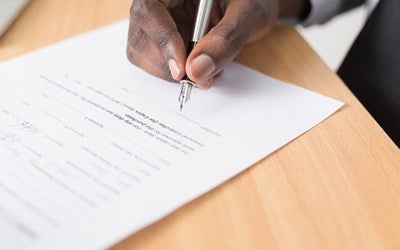 Bound by Ethics and Law to be Honest & Thorough.

It is important to understand that in British Columbia, the person you hire to assist you to sell your home or assist in buying a home must be licensed under the Provincial Real Estate Act. One agent acts for the buyer and one agent acts for the seller.

When a seller employs a real estate licensee to help sell his or her property, the licensee becomes the agent of the seller. A buyer may also select a licensee to act as his or her agent. The licensee is referred to as a seller's agent or a buyer's agent. Agents are legally obligated to protect and promote the interests of their principals as they would their own. Specifically, the agent has the following duties:

1) Undivided loyalty. The agent must protect the principals negotiating position at all times and disclose all known facts which may affect or influence the principals decision.
2) To obey all lawful instructions of the principal.
3) An obligation to keep the confidences of the principal.
4) The exercise of reasonable care and skill in performing all assigned duties.
5) The duty to account for all money and property placed in an agent's hands while acting for the principal.

You can expect competent service from your agent, knowing that the company is bound by ethics and the law to be honest and thorough in representing a property listed for sale. Both the buyer and the seller may be represented by their own agents in a single transaction.

YOUR RELATIONSHIP WITH A REAL ESTATE AGENT
Real estate licensees work within a legal relationship called Agency. The Agency relationship exists between you, the principal, and your agent, the company under which the individual salesperson who is representing you, is licensed. The essence of the agency relationship is that the agent has the authority to represent the principal in dealings with others.