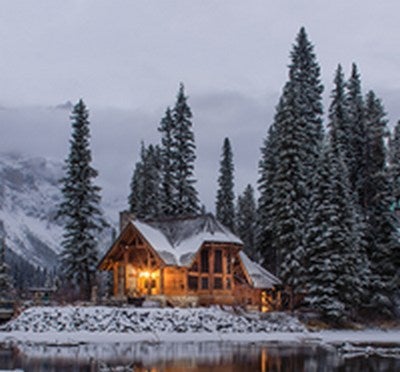 RE/MAX
is calling for a leveling out of the highs and lows that characterized the Canadian housing market in 2019, particularly in Vancouver and Toronto, as we move into 2020. Healthy price increases are expected next year, with an estimated 3.7 per-cent increase in the average residential sale price.
Most individual markets surveyed across Canada experienced moderate price increases year-over-year from 2018 to 2019. However, some regions in Ontario continue to experience higher-than-normal gains, including London (+10.7 per cent), Windsor (+11 per cent), Ottawa (+11.7 per cent) and Niagara (+12.9 per cent).
As more Canadians have adjusted to the mortgage stress test and older Millennials move into their peak earning years, it is anticipated that they will drive the market in 2020, particularly single Millennials and young couples. A recent Leger survey conducted by RE/MAX found that more than half (51 per cent) of Canadians are considering buying a property in the next five years, especially those under the age of 45.
BRITISH COLUMBIA
Reduced foreign buyer activity has opened up more opportunity for local buyers in Greater Vancouver's condo market. While average residential sale prices for all properties increased by two per cent, from $1,030,829 in 2017 to $1,049,362 in 2018, the number of sales dropped by 30 per cent. The low absorption rate is expected to bring down average residential sale prices in 2019 by three per cent
Similarly, the number of sales year-over-year has dropped by 33 per cent in Kelowna. Rising interest rates, government policy changes and the mortgage stress test were all factors that contributed to the decline, which is expected to continue into 2019. Average residential sale prices increased by six per cent year-over-year from $674,930 in 2017 to $718,915 in 2018, with prices expected to decrease by three per cent in 2019.
"The drop in sales in key markets across British Columbia can be partially attributed to Canadians' increasing difficulty in getting an affordable mortgage in the region," says Elton Ash, Regional Executive Vice President, RE/MAX of Western Canada. "The situation created by the introduction of the mortgage stress test this year, as well as continually increasing interest rates, means more Canadians will be priced out of the market.