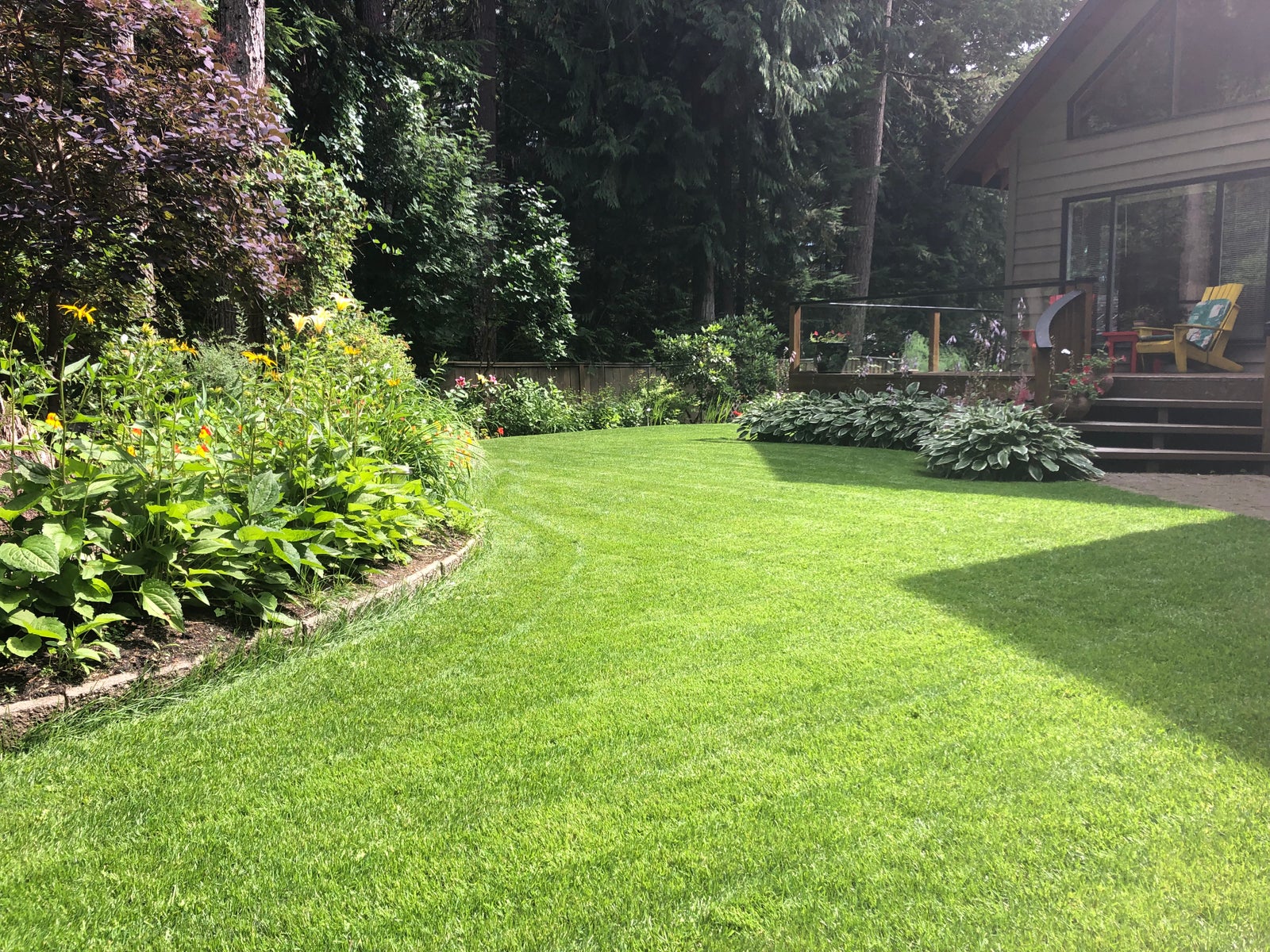 Here is a great article on what we might see in the real estate industry.  As I read through I found myself thinking along the same lines- ie:  we're planning on a reno on our small home office to make it work better for 2 now.  During the "stay at home" phase I was greatful each day that I did have a yard that I could get out in and garden, or just sit in the sunshine.  I expect that clients who are either buying or selling will now have a different set of priorities.  No matter where you fall - should you be looking to make a change - reach out and let's discuss your specific goals.
Does anything in particular resonate with you?  Take a read:
The one constant in the real estate market is that it's ever-changing. Markets can look similar to each other, and we can learn from the past, but there will always be new challenges and opportunities for buyers and sellers.
It's not always easy to see the shift in motion. At this given point in history, however, you can feel the wheels turning.
Real estate professionals across the country are preparing for market changes and adjusting their messaging accordingly. This preparation can help set agents up to succeed in a post-COVID-19 world and present their potential clients with the right benefits to transacting in a market that feels uncertain.
While there is much speculation surrounding the future, these are a few potential market shifts that are worth preparing for in a post-COVID-19 real estate market.
New floor plan and layout priorities
Over time, the wants and needs of homeowners have changed. In the 1960's and 1970's, sunken living rooms were a popular feature. During the time period, almost all social events were conducted at the home. A night out was much more likely to be spent in a living room than at a restaurant. Now, times have changed, and a sunken living room isn't helping anyone's resale value.
It might sound crazy to think of a trend like the sunken living room being popular, but we're no further from being swept up in trends today than we were in the '60s. Turn on any home renovation television show and you're most likely going to hear the phrase, "We need to open this up." Open floor plans have become the trend, but will it stay that way?
The new work-from-home situation that has been presented as a response to COVID-19 might not be going anywhere. While not all companies will be able to make the shift, even a small percentage of businesses making remote work permanent would be enough to shift the priorities of builders and buyers. In the pre-COVID-19 world, a home office set-up was often seen by buyers as a potential baby room or a place to get a bit of work accomplished. Today, and as we move closer towards a more remote workforce, it's likely to become a priority for buyers. In fact, don't be surprised to see home buyers in the coming months and years searching for a property with not one, but two home offices.
This is just one of many potential new priorities we could see come to the forefront in a post-COVID-19 setting. It's fair to assume that other already desirable features like large porches, spacious backyards, and home gardens will become even more in demand than they were in the past. Not to mention open kitchen layouts where lots of baking can be accomplished.
Up sizing and multi-generational living
There's been much said about the baby boomer generation downsizing over the past few years, but it's very possible that we could see that trend slow post-COVID-19. There are countless stories of young adults moving back home with their parents during the pandemic, as they opt to take courses online or work from home. Should we see more multi-generational living take place after COVID-19, that would at the very least slow many families from moving towards downsizing.
It's hard to predict, but the general trend could swing away from condos and townhouses towards single-family homes in the coming months. To go back to the new layout priorities discussed above, there are a lot of new layout features that are simply only available on larger plots of land. It's tough to come by two home offices in a condo.
Should Canada's stress test be decreased in the coming months as it was scheduled to be before the pandemic began, there would likely be more opportunities for buyers to get into the single-family housing market. As REW Market Pro customer and Mortgage Expert Sam Kamra stated in a recent article, a few percentage points can make a big difference.
The single surge
We're living through challenging times, and the fact of the matter is that there are going to be notable household changes taking place in a post-COVID-19 world. Real estate feels the effects of divorce and breakups, as individuals go their separate ways and look to start over fresh in a new home. It may sound grim, but this is almost an inevitable result of the quarantine period. Stress, isolation, and fear can have destructive effects on personal relationships.
While many have predicted a baby boom to follow the pandemic, most experts agree that this is unlikely to happen. However, some kind of "breakup boom" could certainly see new singles entering the market and bolster condominium sales.
Buyers could come off the sidelines
Foreign investors and first-time home buyers have been understandably quiet during the pandemic, but a return to normalcy could see them come off of the sidelines and participate in a new flurry of investment. Sellers who were hesitant to list their properties during COVID-19 will be much more likely to list when there is more certainty in the market, and the increase in inventory should attract a new wave of buyers. In reference to Vancouver, for example,
RE/MAX
recently stated in a press release that "the pent-up demand will flood back to the housing market post-crisis to take advantage of low-interest rates within an expensive market."
The main question that's yet to be answered is which areas will be the most coveted by investors and first-time home buyers. COVID-19 could make densely populated areas less attractive than before the pandemic, which could leave the suburbs looking like safer options for long-term investing.
There's no telling where the market is headed, but preparing for potential shifts like those listed above can help give you and your clients an idea of what's to come. Agents should look to establish new marketing strategies that will fill the needs of buyers and sellers in a post-pandemic climate and take advantage of new technologies and home evaluation tools like REW's Virtual Tour offering. Things may never go back to the way they were before COVID-19, but there are ways to prepare for the market shifts that are already underway.