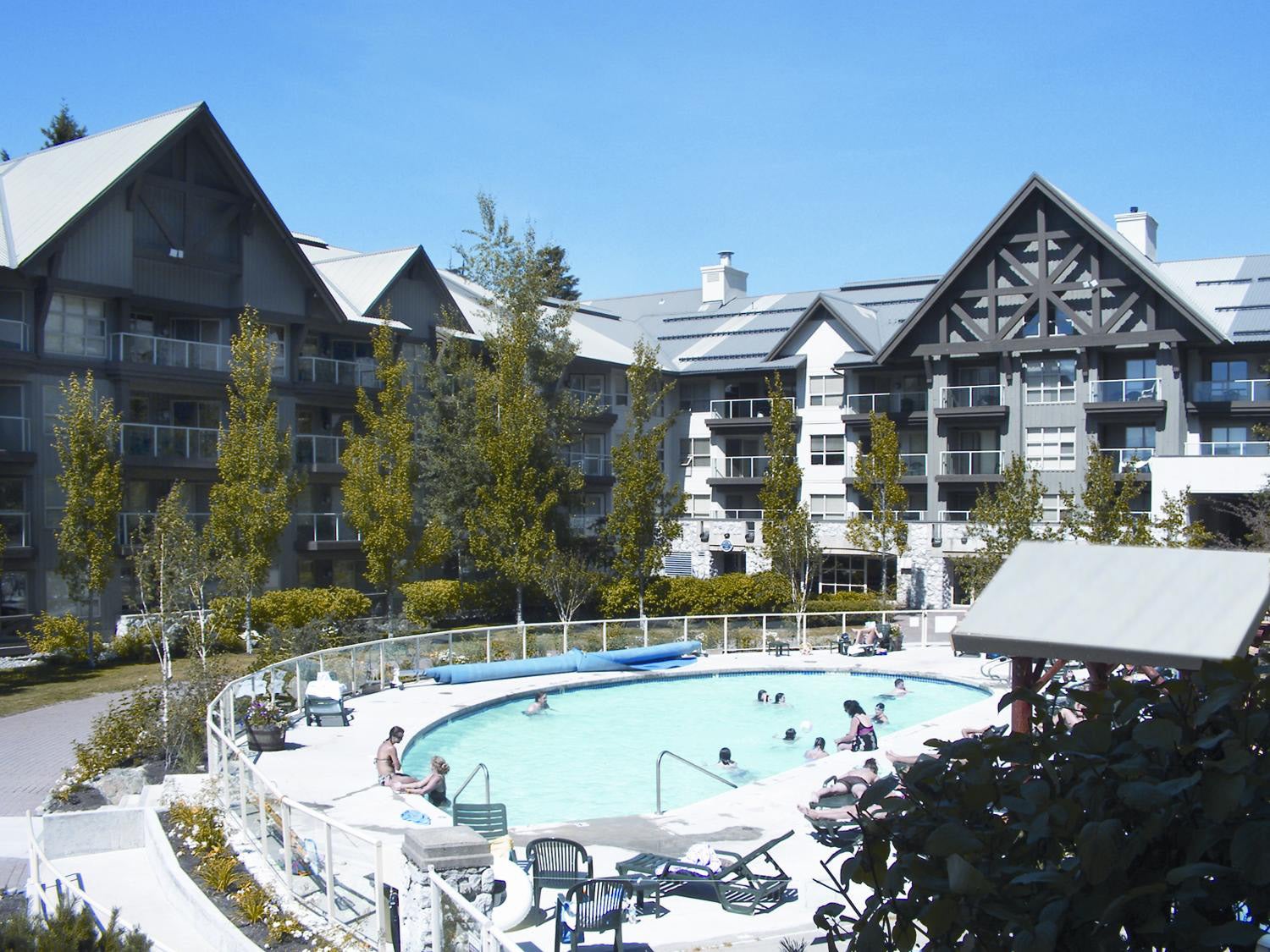 If selling a home wasn't already complex enough, doing so during a pandemic adds a few extra critical steps and considerations to make it a success. Here in B.C. Dr. Bonnie Henry has deemed Realtors an essential service, and now more than ever hiring your very own
Seller's Agent
will help in understanding the appropriate steps in today's market.
Virtual Tours
While some potential buyers may prefer not to view homes in person at this time, it means that they will be viewing properties online. REALTORS® continue to ensure photos of the property show the actual interior and features, and many have been asking sellers to take short videos of their homes to respect social distancing measures, helping to pique the interest of potential buyers – particularly given that the real estate market pushes ahead as reopening begins.

In addition, many agents are continuing to offer virtual tours of prospective properties, enabling buyers to maintain social distancing if they so choose. While these tools have been around for a number of years, leveraging them now as the industry starts to move towards a 'return to normal' can put sellers at ease. Both photos and virtual tours can be of a huge help to buyers envisioning their future home and for sellers who may not want strangers in their homes for the time being.

RE/MAX agents can do more than just showcase homes online – current technology also enables agents to proceed with additional next steps during the transaction, including digital signing, and referrals for those who require financing, home inspections, staging recommendations, and legal needs.

"We have the tools necessary to go forward with virtual showings or deals if that makes the seller more comfortable. Given that many buyers are interested in viewing properties online right now, this is a great time for the seller to take advantage of that and incorporate online videos of their home," says a RE/MAX agent from Winnipeg, MB.
Consideration for Live Showings
Considering that live showings have slowly began to start again, a professional agent will take precautions to ensure that both the seller and prospective buyer feel comfortable.

Sanitizing your home before and after viewings, asking the agent hosting the showing to encourage minimal touching of surfaces, having all lights already turned on to prevent touching light switches, or leaving hand sanitizer at the front door to offer to prospective buyers are some of the ways to ensure a safer showing for both guests and current residents.
Be Patient and Lean on Your Real Estate Professional
Navigating real estate as it moves back towards a 'new normal' is going to be a learning curve for everyone. Agents are determined to do everything they can to make the process as seamless and efficient as possible.

While some sellers may be wary of meeting face-to-face, even as social distancing guidelines gradually ease, that doesn't mean that lines of communication with their REALTORS® are closed. Reaching out to your real estate professional for any questions regarding the shifting selling process or next steps in the sale are always available options. Also keeping in mind that even though the process may feel different than what sellers have been used to in the past, people will always need homes.
If you're contemplating what's involved to sell and what the current market prices are here in Whistler – send me an email -
lbarkman@remax-whistler.com
or give me a call 604-905-8777 to discuss your personal scenario.