Are you looking to explore the exciting potential of Whistler real estate?
With over 20 years in the real estate industry, I know first-hand buying or selling a property can sometimes feel overwhelming. Working with the right real estate agent is crucial to a smooth journey, from the first moment you discuss your wish list to holding a new set of freshly cut keys in your hands.
Local from The Inside Out
As a Whistler local for over 30 years, you can often find me walking in our lush forests with family and friends or gardening alongside our resident bears.
Having relocated from Kamloops, moving to Whistler was one of the best decisions I ever made. There is no other place I'd rather be (which is why we never left!) and I love that there is always something to do, from evening dinners in our award-winning resort to summertime lake swimming and skiing in winter. Our two daughters, Jennifer and Whitney, also live in Whistler and relish in the year-round outdoor lifestyle and activities.
My personal experience relocating to Whistler is one of the many reasons I love helping others do the same. It's my mission to help you find your own little haven here among the mountains and wildlife too.
With my husband's occupation as a builder, we also share our passion for Whistler real estate and built two homes from the ground up in Kamloops prior to our move. From decorating and renovating to buying and selling, our entire family has a deep understanding of the industry and a comprehensive insight into the ever-changing housing market.
I am extremely passionate about sharing this knowledge with my client's on their real estate journey. By working together, we can make your process enjoyable and (dare I say it) fun! Whether you're a bachelor looking for a holiday home or a family looking to relocate, there truly is something for every individual style and interest in our charming village. Recharge with a spa day or get your blood pumping with our world-class mountain biking - the choice is yours.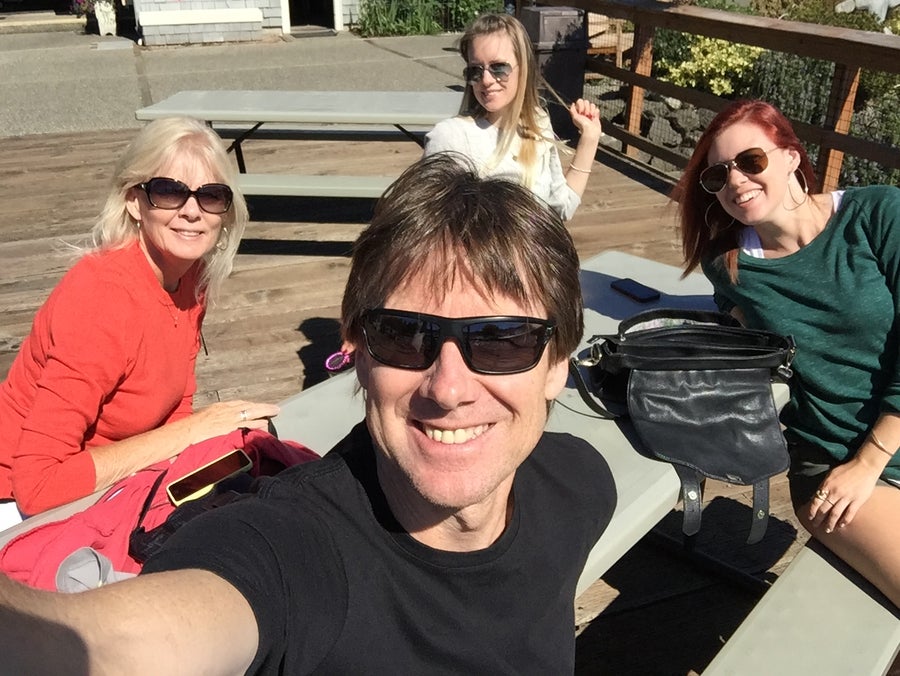 Where It All Began
After 20 years working in the corporate and tourism industries, I became assistant to a local real estate broker here in Whistler. Over time, I realized there was much I enjoyed about the buying/selling process. My focus landed on building authentic relationships with our potential new neighbours. Much like our community, I wanted to create a service where people came first.
As an empath and (small-scale) organization addict, it wasn't long before I helped my first clients find their dream property. I drew up the paperwork and became their trusted advisor - even long after everything was signed, sealed and delivered. My company continued to grow through referrals and I met many amazing people along the way.
It's with much pride that I play a part in ensuring every client leaves our resort with a positive experience. Not only with expert knowledge about the properties they are viewing, but also the surrounding area and everything there is to offer. It's important for your real estate agent to understand and respect the unique requirements for you or your family. That's why my process always begins with a series of questions to pinpoint the type of home to suit your personal tastes and lifestyle.
Over 20 Years In Whistler Real Estate
Fast forward to today, I am thrilled to say I have now been working as a Whistler real estate agent for 22 years. Although I have travelled a lot, Whistler remains my home and I couldn't imagine a better place to live.
During this time, I have served an array of both international and Canadian home buyers and sellers. Real estate is no longer a job for me, but a passion and lifestyle to call my own. Finding the dream home for my clients often comes with challenges, much like every big decision we undertake in life. But there's no better reward than watching you walk away with a smile as you tell me how much you ADORE your new space.
When buying or selling a property, you also sometimes need access to other experts in the industry. This is where my extensive community relationships come in handy! If you need builders, bankers, or anything in-between, I am your one-stop shop. I'll recommend trusted advisors and contractors to make your process as simple as possible with no hidden costs or surprises.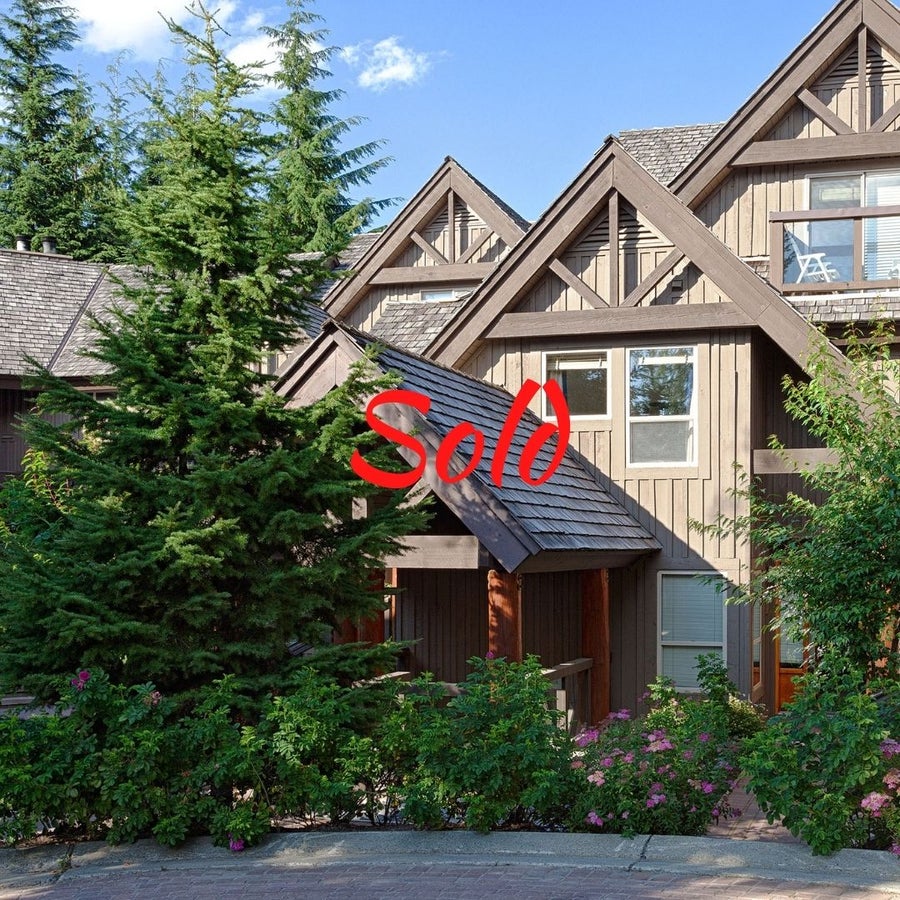 What Makes Me Unique?
My calm demeanor is my secret weapon to take the overwhelm out of your search. Always hard at work behind the scenes, I'm here to get you the best deal possible, find the property that may not be listed yet, and make sure your entire process is seamless from start to finish.
You can also call me any time you have any questions, concerns or maybe just need some friendly reassurance. I am happy to offer high-touch client relationships and extend my friendly and positive attitude to help make your dream a reality.
If you would like to know more about me or think we could be a perfect fit to get you started on your Whistler real estate journey, please don't hesitate to contact me today. I'm only a phone call away to help you find your dream home, big city escape or sell your house to someone who will treasure the space just as much as you have.
I look forward to meeting you.
Sincerely,
Laura.