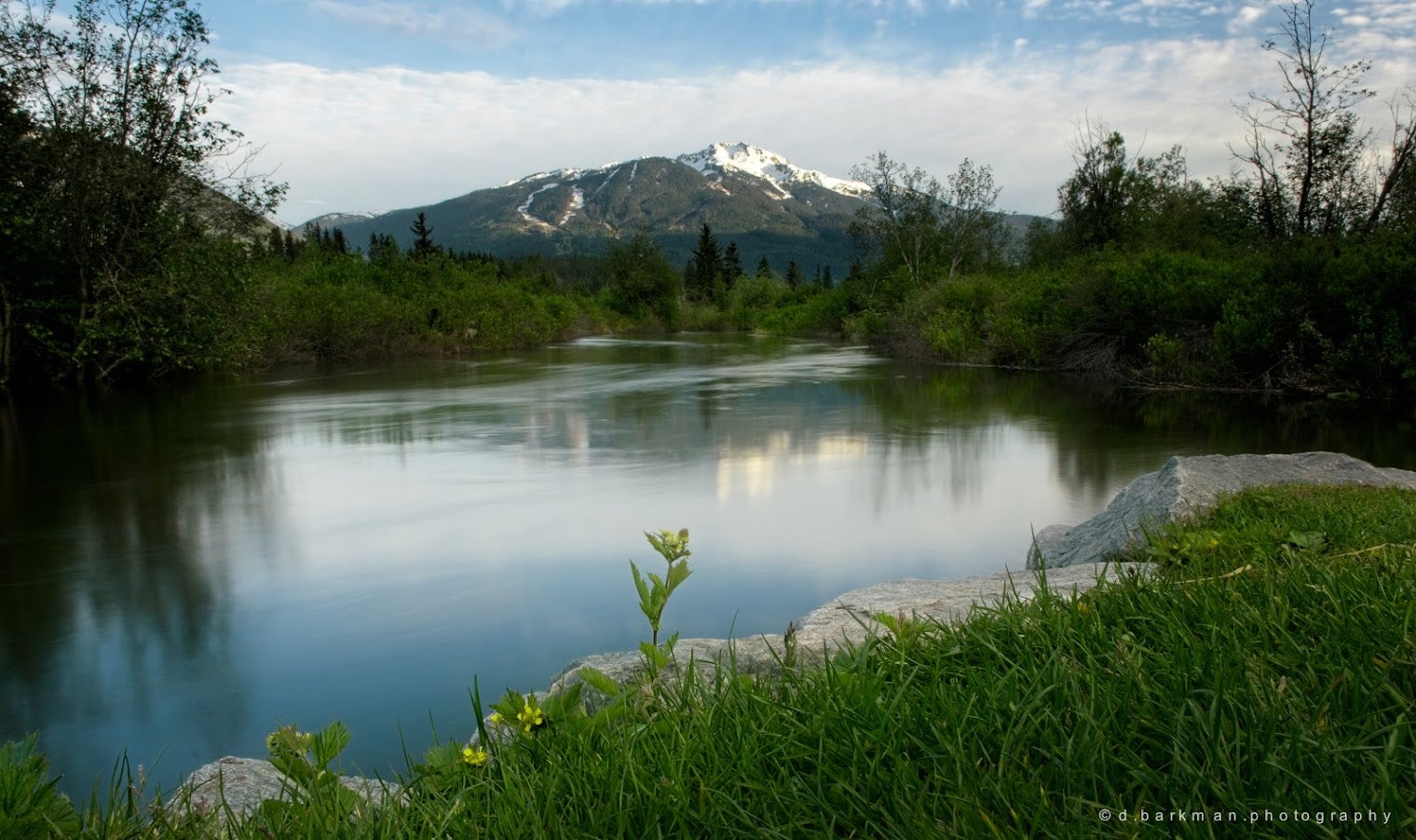 "I don't want to rush and panic. I want to be calm and work away at finding my perfect property."

A comment from a recent client of mine. One that stuck, because that's exactly how I like to approach a search with my clients.
 
Understanding the latest market stats and suffering unsolicited advice can be overwhelming. Today, especially with shifting markets due to COVID-19, people are inundated with mixed messages. "You need to buy now while the market has dropped by 30%". "The market will be dead for some time while people recover from the pandemic so don't even try selling".

When buying or selling a Whistler property, you'll be shocked to hear me say the #1 factor in choosing a Realtor isn't how many clients your agent has had or how much money they've made.
It's your relationship with them.

During the purchasing or selling process, you'll need a real estate agent you can trust. One you can call anytime with questions, who understands your unique needs and requirements as well as the market in which you're pursuing. 
Someone who won't put their own interests ahead of your own.
My goal is not to achieve the largest commission I can. It's to help you land your dream property or find someone who will cherish your home as much as you have. It's now more important than ever, after such a tumultuous year, for me to bring a piece of tranquility to my clients' lives. It's also one of the many reasons why my process relies heavily on those first conversations and making sure we're a good fit - because it's crucial to achieving the end result.
Will COVID-19 Continue to Impact the Whistler Properties for Sale?
With many years in Whistler real estate, I am of the opinion the market will stay exactly where it is. Think of Whistler Real Estate like an individual pocket in the market. Rated as one of the best places to live in Canada, it remains a highly desired location to reside and holiday internationally. One of the main differences I'm noticing is that sales are not closing over list price and in many cases, sellers are now also more considered when reviewing offers that have Buyer's conditions included - which makes for a much better experience.
As we enter Phase 3 here in Whistler, I am personally very excited to see what comes next. Whistler Village is already becoming vibrant once again and I've had many walk-ins at my office this last month with people looking for their next potential purchase. It's truly wonderful to see locals and visitors back in our streets and shops, resuming some sense of normality.
What Can You Expect?
Working together to buy or sell your Whistler property, you can expect direct and friendly advice. I always make sure not to influence clients with stats that overwhelm and confuse, but rather look at what process will work for them. I'm here to share my knowledge and arm you with valuable insight as well as help you manage expectations. Plus, we can take as long as you need to reach the final decision!
You can also expect well-informed opinions on the Whistler housing market, having lived in Whistler for 33 years and worked as a real estate agent for the last 21 years. You can find out a little more about this in my previous blog post.
With COVID-19 restrictions finally lifting, I can't wait to walk you through the latest listings. We all know that finding or selling a property can be stressful, but it's my mission to make the process as easy as possible for you. Whether you're hoping to buy a chalet, townhouse or sell your current property, we can sit down to discuss your needs, goals and lifestyle so I can help you through the entire process.